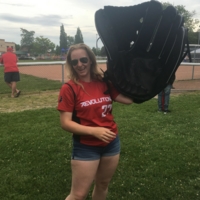 In March of 2018 UTM made an agreement to be part of TEAM RAWLINGS, which for UTM was a chance to work with a respected and well known manufacturer of softball equipment world wide.
Full details on the extent of our partnership will be ironed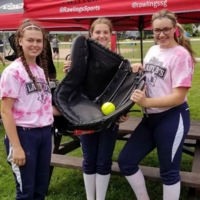 out over the 2018 season. As an organization UTM is excited and thrilled to have been approached by Rawlings Canada, and we are looking forward to working with them now and into the future. We have already had the chance to be part of some neat things with Rawlings. This spring we offered a new Rawlings Quatro Bat, and a Rawlings Heart of the Hide glove to contest winners on our UTM social media. This June/July the Rawlings promotional team has attended our host tournaments with their Rawling showcase of products, demos and Q&A.
Watch for more and more between Rawlings Softball Canada, and UTM Fastpitch over the weeks and months to come.